Salutations !
Tentez dès aujourd'hui de gagner 85€ de jeux Steam :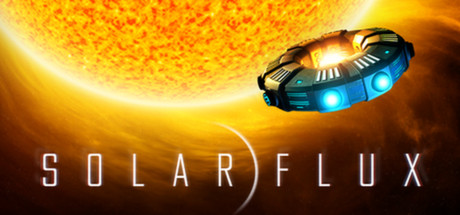 Solar Flux x4 (36€)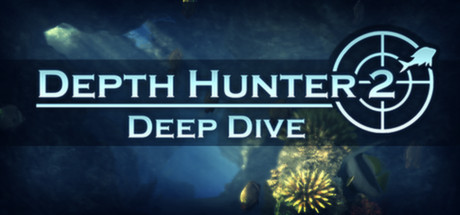 Depth Hunter 2: Deep Dive (15€)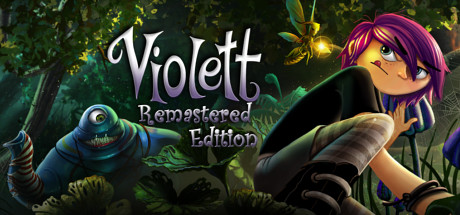 Violett Remastered (10€)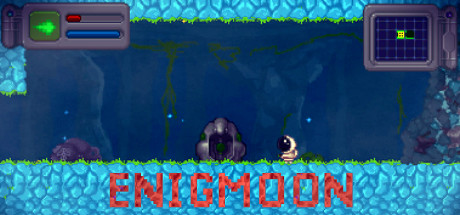 Lost Moon (8€)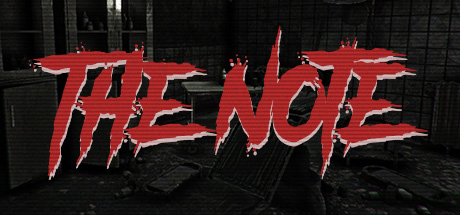 The Note (6€)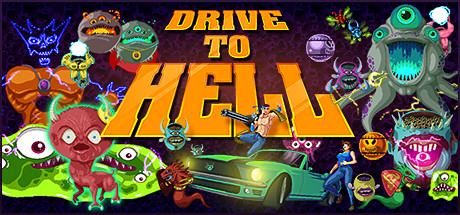 Drive to Hell (5€)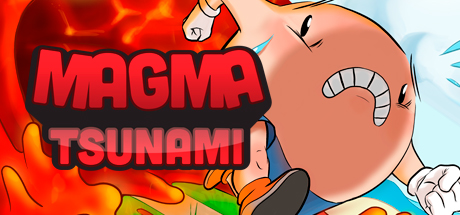 Magma Tsunamy x2 (2€)
Si vous complétez toutes les tâches, vous aurez plus de chance de remporter la victoire (+178%).
Les récompenses seront départagées en 11 gagnants.
Si vous avez des questions, n'hésitez pas à nous contacter !
Pour plus d'informations et tenter votre chance rendez-vous à l'adresse suivante :https://www.freedom-substitute.fr/giveaways-steam/